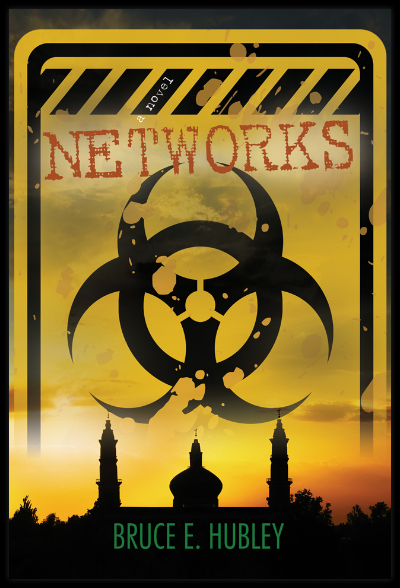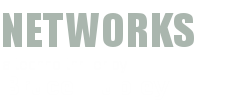 When the ruling elite of an Islamic nation bent on destruction of the United States obtains a deadly biological weapon, they enlist a terrorist network to disperse the virus. CIA Agent Jason Royce recruits a trio of super-hackers with mastery of the Internet to help unravel the plot.
Together they face danger and death as they race to stop a scheme that may annihilate an entire continent, even as the body count grows.
Ultimately, everyone realizes that,
however it ends
,
only one side will survive.